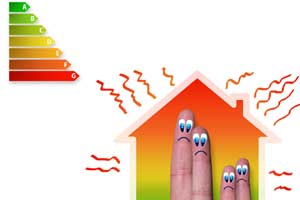 Why Spray Foam
The installation of spray foam insulation in your homes can make a significant improvement in your home's level of comfort and more.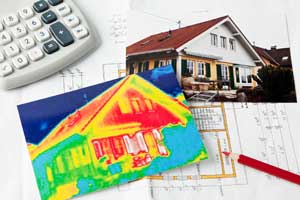 Spray Foam Affordable?
The value and cost efficiency of Spray Foam Insulation will effect you for years to come. In addition the cost might not be what you thought.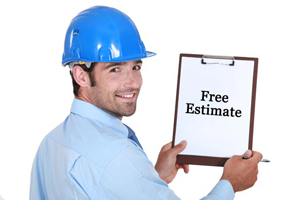 Free Estimate
This is the first step towards assessing how much energy your home or building consumes. This is a free server provides by us.
Iowa Spray Foam Insulation Leaders
Serving the entire state of Iowa for spray foam insulation since 2004, Freedom Foam Insulators is an owner-operated Iowa business doing our part to reduce the nation's dependence on foreign energy, improve the indoor air quality in our community, and provide the most professional insulation services in the great state of Iowa. We accomplish these goals by taking the time to understand your needs and ensuring that we only offer the highest quality spray foam insulation product.
We are an innovative spray foam insulation installer using the latest spray foam products and techniques to ensure superior energy performance. By researching independent studies and Government reports on energy and health issues related to our industry, we have chosen the safest, healthiest and highest performing insulation systems available today, which are from Gaco and DEMILEC (USA).
Notably good service experience Superb insulating and sound value.Contractor was knowledgeable, timely.Plan on having them back for our new building in the spring.

Good job, hard and fast workers, excellent product I will rate this product again when I see how it performs longer term. I feel it will be very good but lets see

Kevin Frisbie is the Michael Angelo of Insulation! He just made my crawl space look like the Sistine Chapel!! I can't thank you enough!! For once, I'm looking forward to the winter!!!!!!!!!!!!!

Thank you Kevin and team! The basement is drying up and looks great! We're happily anticipating the difference the foam in the attic will make this summer as well as this coming winter. I can tell a difference in the house already!

They just finished up yesterday!! The team was GREAT. I cannot wait to see the money I will be saving. There is no question I will have them come back and insulate my basement (once I put up the 2 x 4 studs in place). I went above my garage space after they finished and the temp. dropped by at least 20 degrees. I give them thumbs up and I am telling everyone how great the Freedom Foam Insulators Team are to work with and how great the product is working at my house.

Kevin and his crew did an awesome job on my Morton building.Very professional and left the place cleaner than when they came.He also gave me tips on finishing the building. Thanks.
Spray Foam Installation Service Area
We are local in Fairfield but travel to the following areas:
Des Moines, IA
Cedar Rapids, IA
Davenport, IA
Sioux City, IA
Waterloo, IA
Iowa City, IA
Urbandale, IA
Ottumwa, IA
Council Bluffs, IA
Ames, IA
Ankeny, IA
Dubuque , IA
West Des Moines, IA
Fort Madison IA
Barrington IL
Inverness IL
Spray Foam Installation Services
We perform spray foam insulation for residential and commercial in the state of Texas as well as part of surrounding states.
If you are looking for:
Spray Foam Insulation
Iowa Spray Foam Insulation
Spray on Insulation
Insulating Foam
Spray Foam Insulation Contractors
Open Cell Spray Foam Insulation
Foam Inulation
Wall Insulation
Attic Insulation
Foam Spray Insulation
Closed Cell Spray Foam Insulation
Spray Foam Insulation Resources