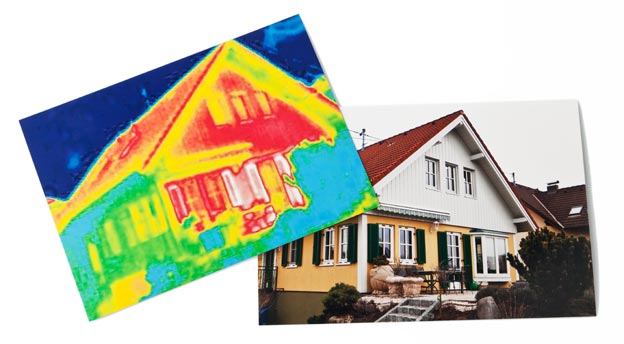 Freedom Foam Insulators is an innovative spray foam insulation installer that utilizes the latest and most dependable spray foam products available in the market today. By looking into various studies and Government reports on energy and health issues related to our industry, we were able to choose the best, safest and highest performing insulation systems for our clients.
We are Iowa's "Best Choice" contractor of spray foam insulation for your commercial building or your new or existing home. We only use quality spray foam products that are perfect for your attic, walls, garage. crawl space, and empty cavities. Spray foam is also ideal to insulate buildings, schools, warehouses and farm buildings. Freedom Foam Insulators uses the industry leading injection foam, closed cell foam and open cell foam product.
We are an owner operated business, servicing the entire state of Iowa and its surrounding areas and have been in this business for 7 years already. We are committed to providing affordable, healthy and energy efficient solutions that are environmentally friendly, permanent and American made. We are experts in this field, and have extensive training and experience in designing solutions for residential (new and old), commercial, agricultural and steel frame projects.
Here is a list of the services we offer:
Attic Insulation
Crawl spaces Insulation
Walls Insulation
Roofing Insulation
Building envelope Insulation
Ceilings Insulation
Air ducts Insulation
Foundations Insulation
Sound proofing
Air sealing
Energy audit and consulting